Take your site/app to
the next level 🚀
Our friendly Canadian development team ready to help you expand your business presence online.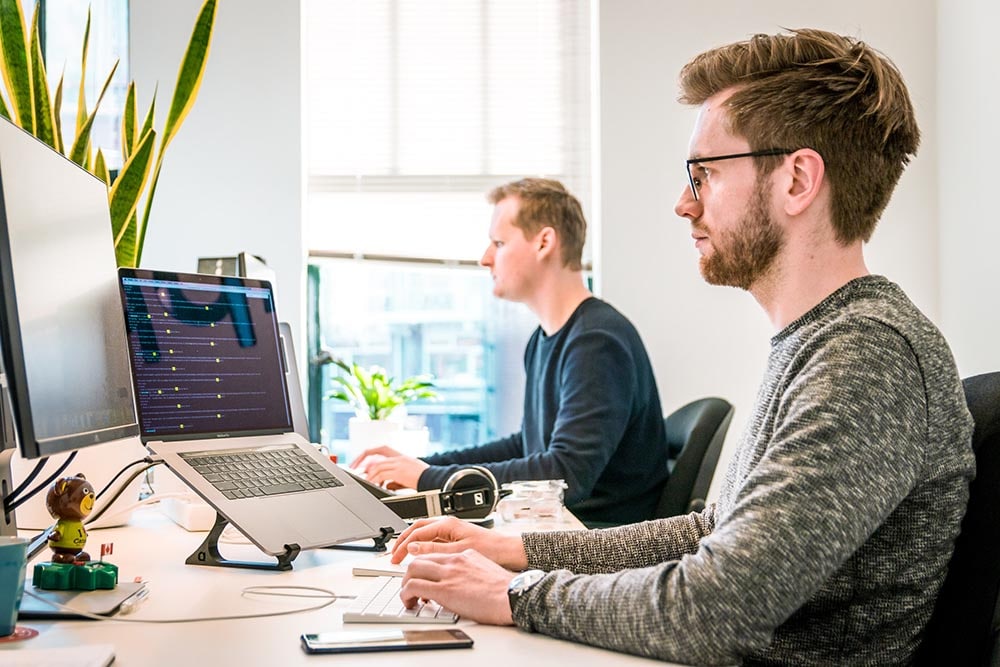 Top Sitefinity Experts
We're here to help
We've been in business since 2008, and we've been developing with Sitefinity for just as long. We know exactly how to create your template, impliment your solution, or fix any performance issues.
Ready to dive in?

Lets build your site together.