Take your project to
the next level 🚀
You have ideas, we have solutions. Our hard working friendly Canadian development team ready to help you create or expand your business presence online.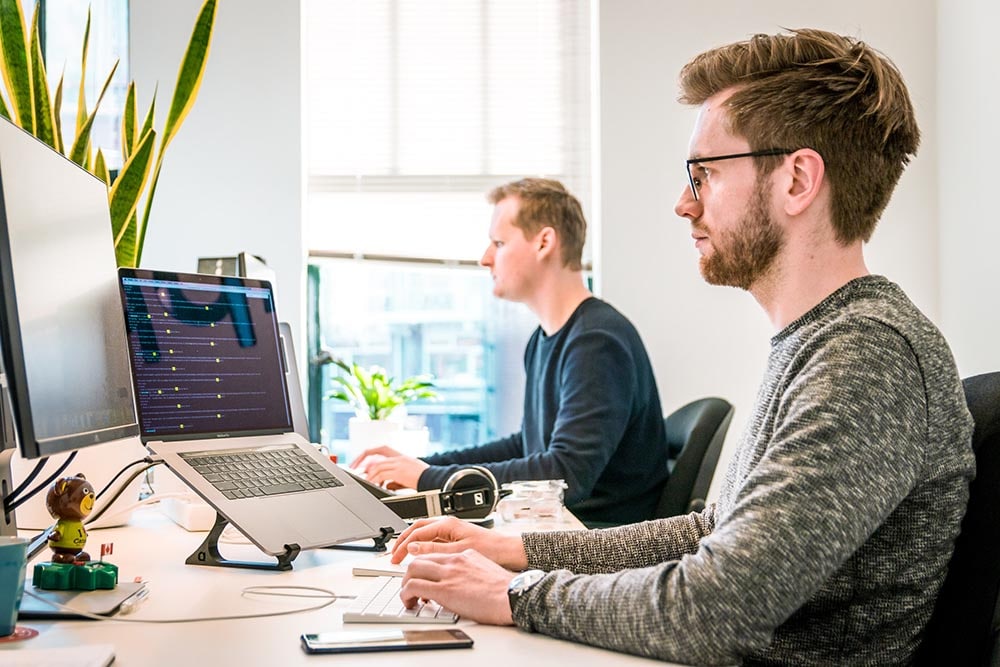 Top Sitefinity Experts
We're here to help
We've been developing with Sitefinity and PHP since 2008. Let us help craft your company's perfect digital digital experience.
Latest Articles
Here's some of our recent posts on development, head over to the blog page to read more.
Ready to dive in?

Lets build your site together.